A qualification system was established for highly skilled workers just in order to keep up our commitment to the "Made in Japan" quality.
All the human resources have been challenging to upgrade their skills and provide better products.
What' s more, we run "Pointer Dojo(Training Center)" to hand over professional spirits and techniques to next generations.
Keeping pace with the times, the Smashing people are committed to quality that is the most basic of basics.
The "Pointer Dojo" is intended to hand over skills and spirits cultivated since the inception and to drive safety education to fellow workers. The "Pointer" moniker comes from the machine named "Pointer Sheiner" , which was our first-ever launch since the foundation.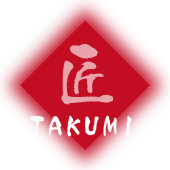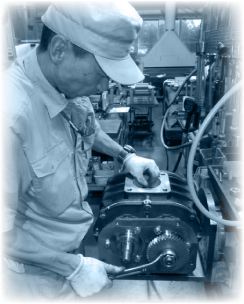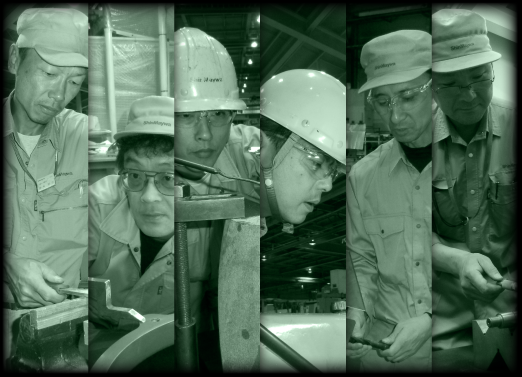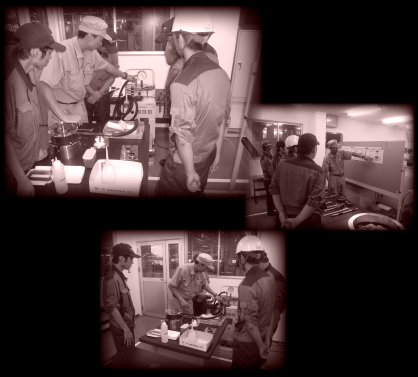 The Ono Plant, which is in charge of fluid engineering, is located roughly in the center of Japan: the City of Ono in Hyogo Prefecture.
Here, ShinMaywa' s entire water treatment systems and related products are researched, developed, and manufactured. The systems,highly rated for their high quality and long service life, are up and running around the world, especially the North America and Southeast Asian countries.
The products from Ono Plant serve mainly to support local infrastructure. With user confidence and social contribution always in mind. They are manufactured, focusing on quality and environment.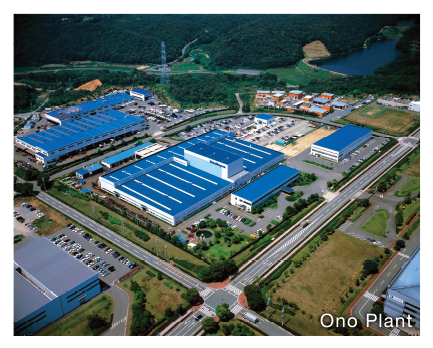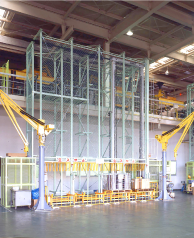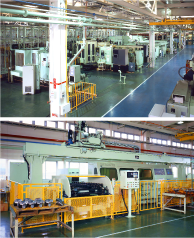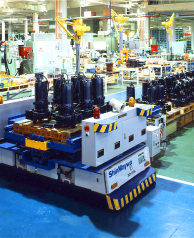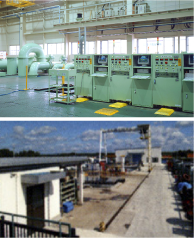 Backed by cutting-edge technology and high-level environmental awareness, top-notch submersible pumps and water-treatment-related equipment, among other products, are manufactured. The plant was certified the quality management ISO 9001 and the environmental management ISO 14001.
Voices of design engineers
Under the motto of "Responsiveness, Creativity and challenge, the Design Department staff researches, develops and improves products that constantly meet users' needs.
Challenge to state-of-the-art technology
While cherishing the importance of handing over techniques, we at Ono Plant also aggressively introduce 3-D printers and other most advanced manufacturing facilities. Our focus is on bettering design and development capability.